Four Peaks Imports 12000 Copolla PA-1225 Pump Action 12 Gauge 20" 3" 5+1 Black Synthetic Stock Right Hand (Full Size)
No reviews have been written for this product.
Description
This is not your ordinary pump-action tactical shotgun. The Coplla PA-1225 comes equipped from the factory with a picatinny rail and iron sights. It has all the features needed for home defense, tactical training and shooting at the range.
Free Reddot sight included - limited time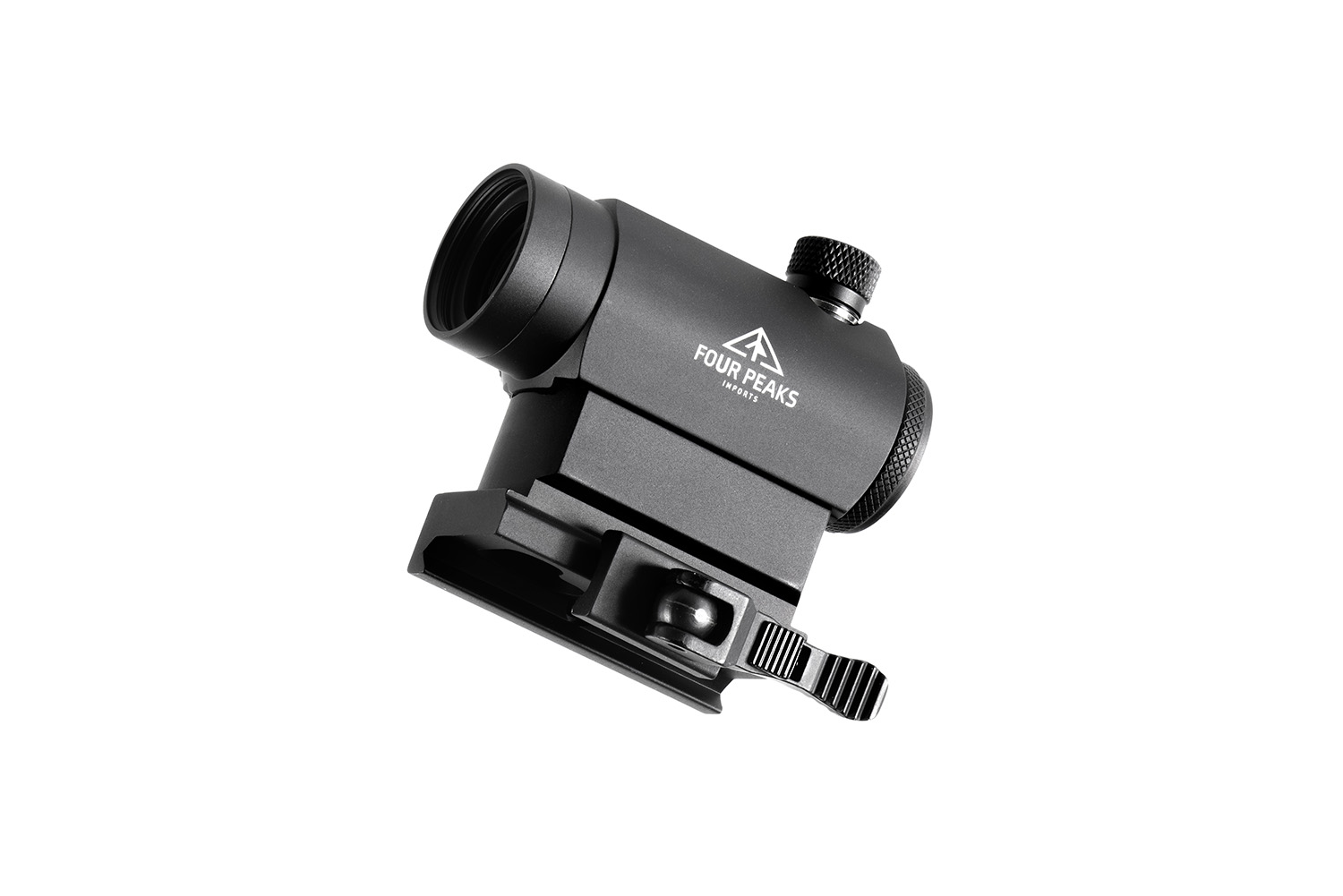 FOUR PEAKS PA-1225 PUMP 12GA 20" 5RD
Four Peaks Copolla PA-1225 Pump, 12 Gauge, 20" Barrel, Black, 5Rd 12000